CIRCULAR SAW MANUFACTURING PROCESS
Types of Steel
Various types of steel are used to manufacture circular saw blades, dependant on the type of saw blade and its application. For tungsten carbide tipped saws a high chrome, high carbon steel is used (1075 Cr1). This can be used for plate saws as well. Another option that we use particularly for applications needing higher crack resistance for larger blades and slightly harder blades is 80CrV2, which has a higher carbon content and an addition of vanadium. Friction saws are generally produced from chrome vanadium. Hot saws are made from a variety of materials and differ due the material being cut and machinery being used. Food grade stainless steel blades can be made from 420 stainless steel, however, the preferred grade is either 440B or a proprietary grade. HSS saws are generally made from Dim05 HSS.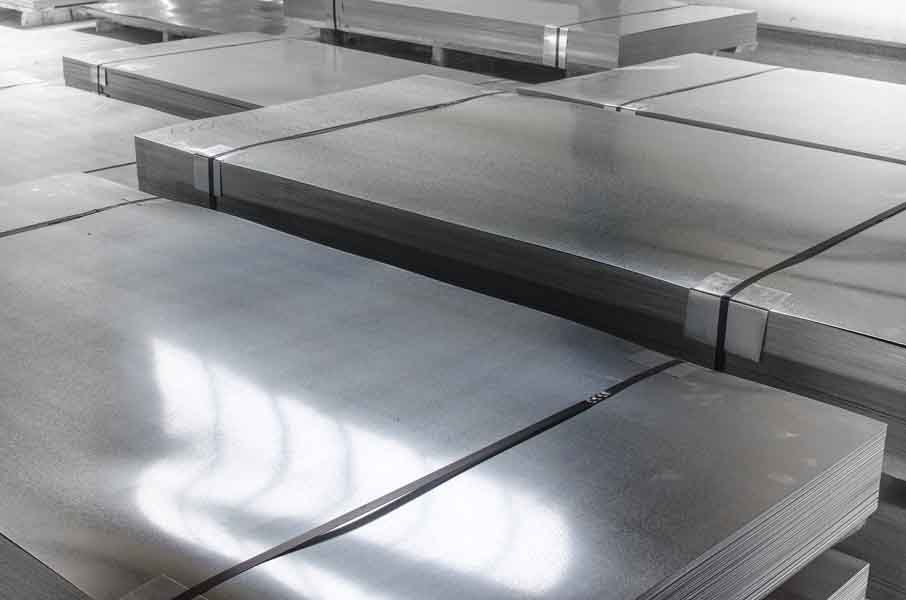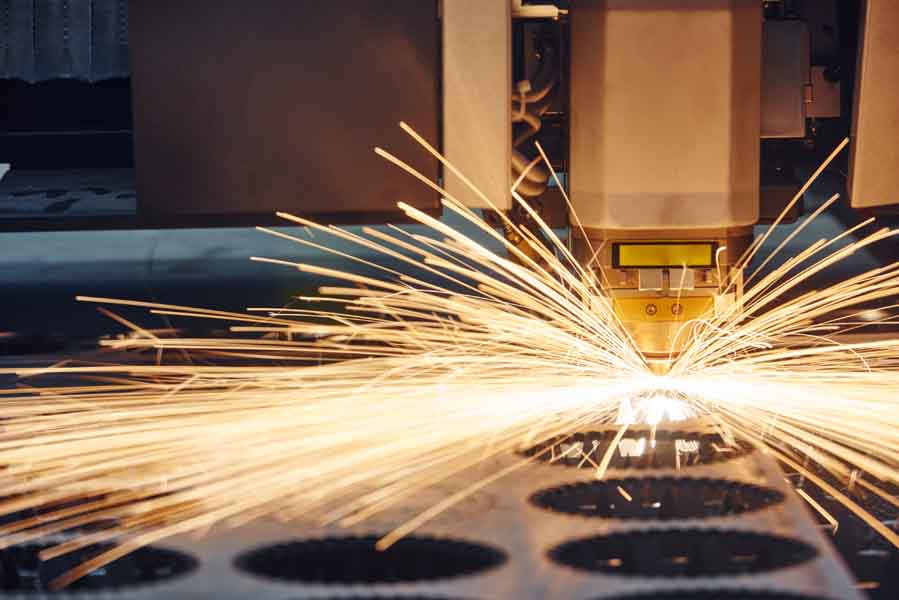 Laser Cutting
The initial process in the manufacture of circular saw blades is to cut the shape of the saw using a high powered C02 laser. The shape of the saw and features are designed and drawn in a CAD program which can then be used by the laser to generate the cutting path.
Heat Treatment
Most circular saw blades need to undergo a heat treatment process whereby the physical properties of the steel are altered to make the material harder and enable the material to withstand the forces generated during cutting. Material is heated to between 860°C and 1100°C, dependant on the type of material, and then rapidly cooled (quenched). This process is known as hardening. After hardening, the saws need to be tempered in packs to reduce the hardness and increase the toughness of the blade. Here blades are clamped in packs and heated slowly to between 350°C and 560°C, dependant on material, and then cooled slowly to ambient temperature.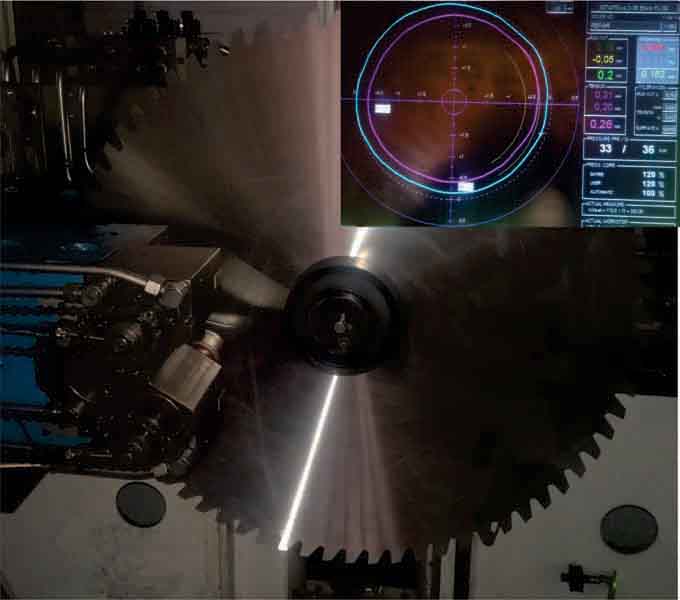 Straightening and Tensioning
Straightening and tensioning of a saw blade ensures that the blade runs true during cutting. Harris Sawing Equipment has the most advanced circular saw straightening and tensioning system currently used in Africa. The blades are automatically straightened and tensioned on a PSR 1,200 to attain the desired tension and run out figures.
Grinding and Polishing
Saw blades are ground to required thickness and to ensure uniform dimensions of the saw blade. Harris Sawing Equipment has the largest surface grinder for circular saw blades in Africa, up to 2,200 mm diameter. Polishing of blades up to 800 mm is also done on a fully automatic polishing machine.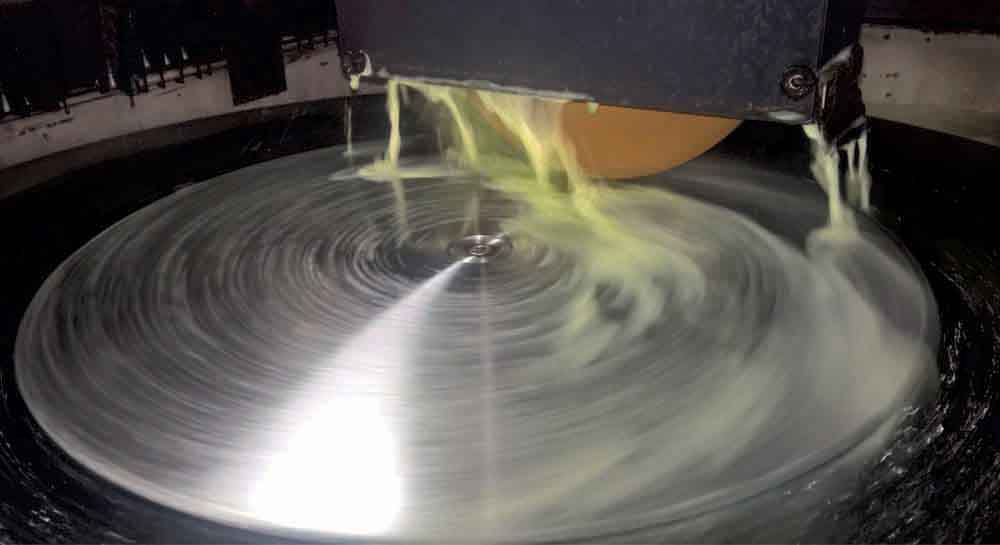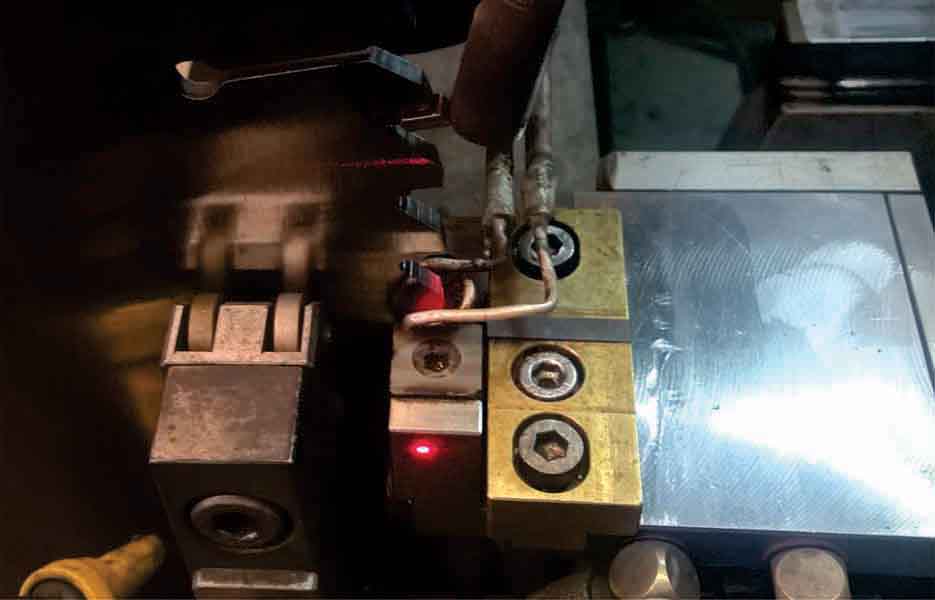 Tipping
Brazing of tungsten carbide tips to the saw body is done automatically on a fully computer controlled induction brazing machine to ensure quality of the bond and uniformity of placement of the tip.
Sharpening
Sharpening of tungsten carbide saws is done on CNC controlled multi-axis grinding machines using a diamond wheel.